Patricia Reddy - Play Therapist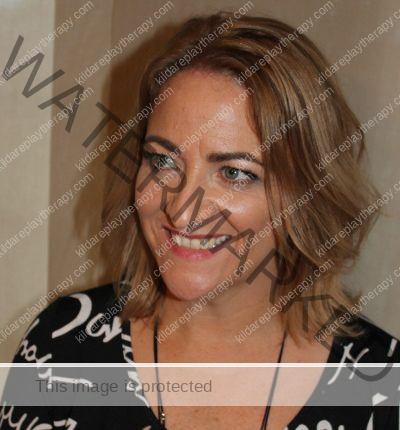 Patricia initially trained in early childhood education, primarily working with young children and their parents, running play and development classes. She has many years' experience running groups in schools and other community settings for children struggling with anxiety and low self-esteem. Currently, Patricia is working as a Play therapist in several settings, including Kildare Play & Art Psychotherapy and her own private practice in Kilcock. While mainly working individually with children, Patricia continues to run group play therapy, after school confidence building courses and parent and child development classes.
Patricia studied with NUI Galway and (APAC) Academy of Play & Child Psychotherapy, graduating with a Post Graduate Diploma in Practiced based Play Therapy and a Post Grad certificate in therapeutic play. She is currently studying for her Masters in Integrative Child & Adolescent Psychotherapy. This involves adding CBT, Behavioural, Narrative and Gestalt Therapy to her specialities.
Patricia can be contacted below or by calling 086 3953610